About Us
The Academy of Historical Arts is an umbrella organisation for numerous HEMA clubs across the United Kingdom.
We also operate two professional schools with professional staff: the Vanguard Centre in Glasgow (our own full-time training centre!) and Liverpool HEMA in Liverpool.
Our chief instructor, Keith Farrell, is well-known for travelling and teaching around the world, and for writing and publishing articles, books, and other resources for HEMA practitioners.
Why not sign up for our teaching videos and improve your skills?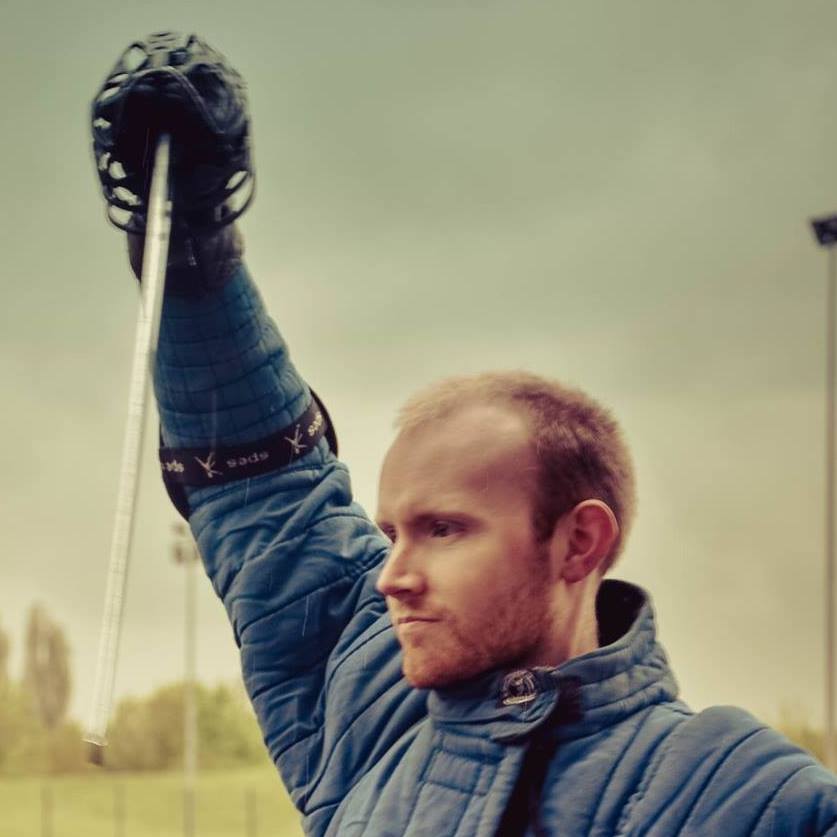 I run the Academy of Historical Arts, and teach on a regular basis at Liverpool HEMA. I also travel to teach at HEMA events around the world, in 16 countries, across 4 continents and still counting!
These videos will show some of the exercises and skills that I believe are important to develop in our journey through historical European martial arts.
I look forward to sharing these ideas with you and hearing both how they help you and what further related ideas you have that may be able to help other practitioners.